CINDI AVILA
TV CHEF, PR SPECIALIST & SPOKESPERSON


No one knows natural foods & TV better than Cindi Avila. After several years of anchoring, hosting and reporting news/features, Chef Avila realized food was her real passion.
She started working in restaurants when she was just 15 years old and her love of food has only grown from there! It was only appropriate that, years later, she would go on to graduate from the Chef's Training Program at the prestigious Natural Gourmet Institute in New York City.
At Natural Gourmet she not only learned the ins and outs of vegetarian cooking, she also took classes on the nutritional side of what we eat. She also loves to bake!
She has starred in a couple Food Network series including "Chopped", been filmed cooking for "The Real Housewives of NYC," and even won TLC's reality show/cooking competition "Dinner Takes All." She also starred in several episodes of her self-produced show, "Green Goddess" (part of which aired on NYC-TV). In addition, she has appeared on such outlets as Fox News, CBS, ABC, NBC and Better TV. She was also featured in "Pregnant in Heels" on Bravo.
Over the last few years Cindi Avila has appeared on various shows around the country as a spokesperson for Veggie Patch, Lightlife (vegetarian food) and various other brands. She was also a featured speaker for three years in a row at the popular NYC Vegetarian Food Festival. In addition she served as a celebrity judge at the St. Croix Food Festival and for Bravo's Top Chef Tour.
Chef Avila has written for NBCNews.com, Today.com, FoxNews.com and more. Her recipes were also recently featured in The New Greengrocer Cookbook and she put together the Good Morning America cookbook for the iPad.

Now owner of her own public relations firm Cindi is now focusing on helping other companies get the recognition they deserve!

Culinary School Fox News Food Network
CBS Winning TLC's Dinner Takes All Bravo TV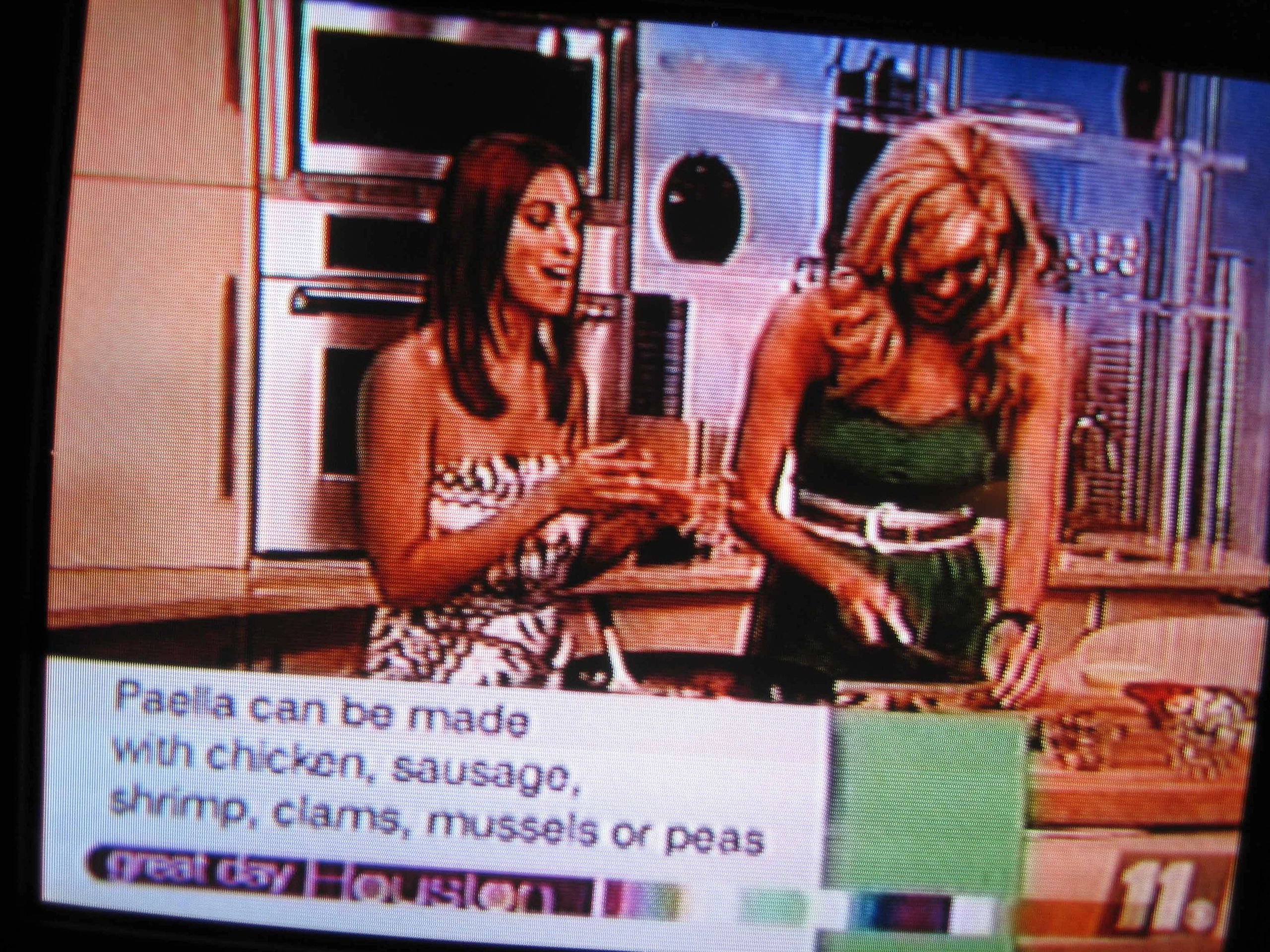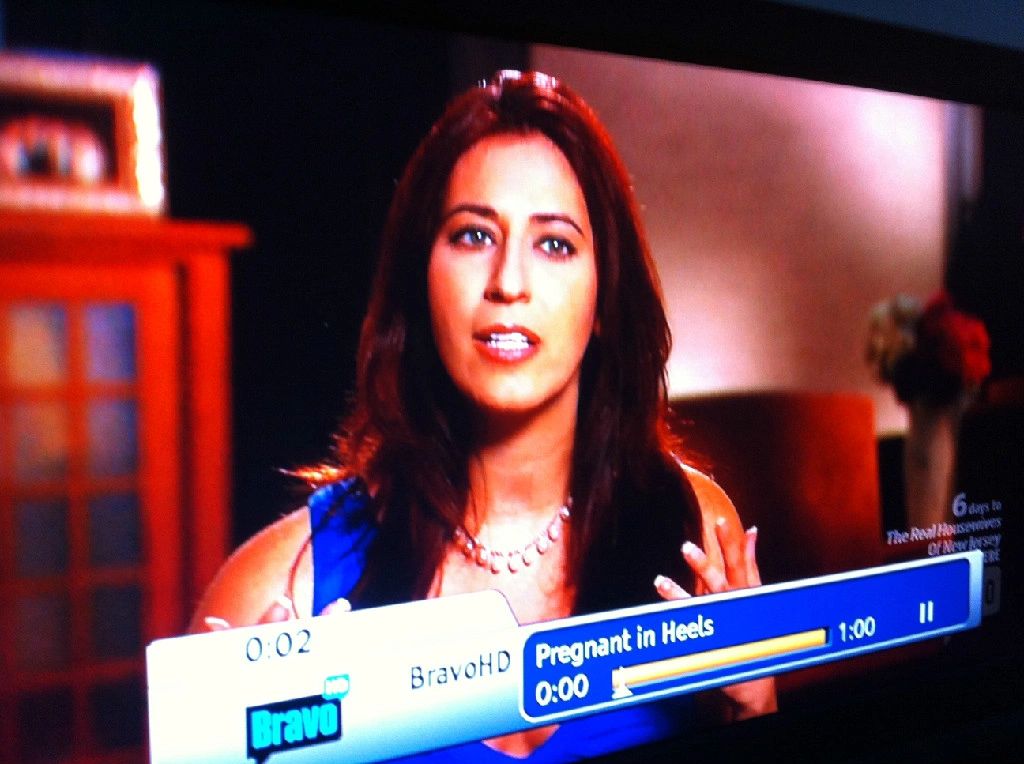 Fox 5 NY CBS NY NY1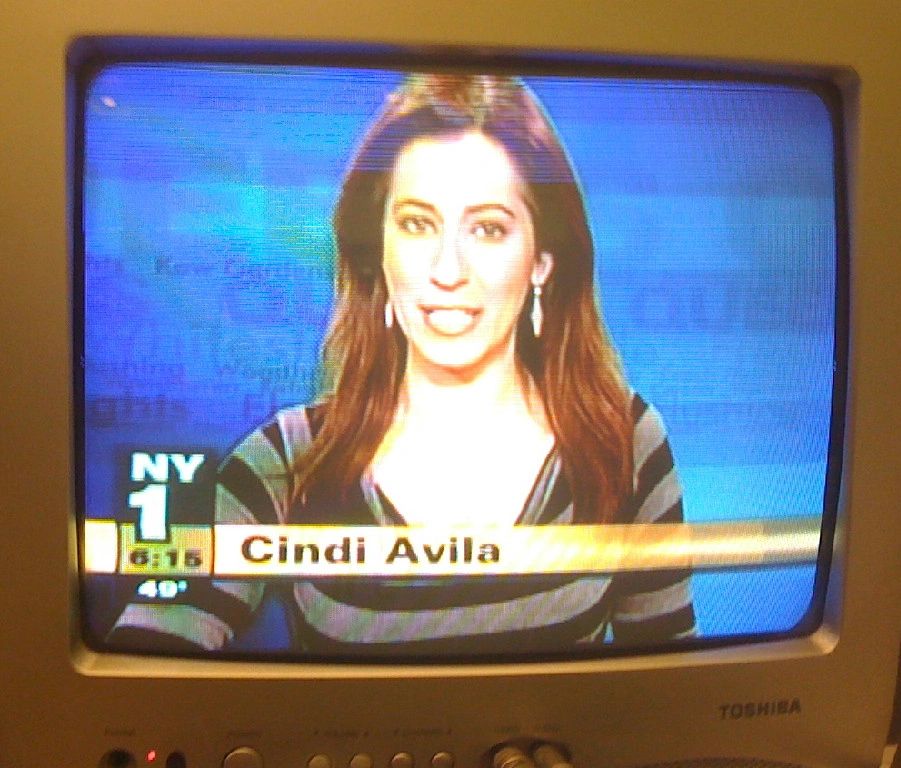 Contact: Cindi Avila at cindi@greengoddesspr.org

MEDIA TRAINING

MICHELLE PARK, MEDIA SPECIALIST

As a separate add-on service Green Goddess Public Relations provides media training from nationally known personality Michelle Park.

Park is a lifestyle and fashion expert, traveling the nation and
appearing on numerous outlets including ABC, CBS, FOX, NBC, CW, NY1, Better TV, Mirror/Mirror, Steve Harvey Show. She has been seen in media markets across America.

Park recently co-hosted Please Dress Accordingly on MSG
Networks. She has been following trends on the runway for years. Prior
to landing her own show, Park spent 5 years at NY1 News as an
anchor/reporter, covering NY Fashion Week every season. She has sat front row and interviewed tons of big name designers including Carolina Herrera,
Naeem Khan, Vivienne Tam, Anna Sui, Rebecca Minkoff to name a few. She
also helped with entertainment coverage for the channel, landing the
first exclusive interview in New York City with famed popstar PSY of
Gangnam Style.

During her tenure, Park covered everything from fashion to food to
sports. She was a mainstay at the biggest New York City lifestyle
events from the Tribeca Film Festival to New York Wine and Food
Festival; additionally voicing her discerning palette through reviews
at New York City's top restaurants, bars and nightclubs. She was also
on the field covering the excitement of the Derek Jeter's 3000th hit
and the NY Giants road to the Superbowl in 2011.

Before to moving to New York, Park worked as an entertainment reporter
in Los Angeles.

In her spare time, she is an adjunct professor in the media studies
department at Queens College and, of course, enjoys finding new
restaurants, whether fine or divey. On a personal note, she dedicates
her time to Best Buddies, an organization that helps children with
developmental disabilities deal with issues of social inclusion.

Park earned both her undergrad and graduate degrees at Stanford
University. She also contributes to various outlets, including Wine
Enthusiast Magazine, Huffington Post and msn.com on topics of fashion,
food and home decor. Find her on twitter at @MichelleWPark or facebook
at facebook.com/michellewpark.
MARKETING

As an add-on service we can offer you a full marketing strategy and execution from a range of marketing experts. We will create a unique marketing plan for your company that is in line with your brand ideals and to help you meet your marketing and advertising goals. We will work with you to determine your budget and target audience, and create a content calendar to ensure all points of contact are in line.
Below are just a few types of services we can offer to our clients:
1. Email Marketing Strategy & Execution
2. Content & Copywriting
3. Branding
4. Reporting & Analytics
5. Website Strategy
6. Website Management & Updates
7. Design Consultation
8. Print Advertising/Marketing
9. Promotional Items
10. SEO / SEM Strategy & Recommendations
11. Banner Advertising Strategy & Recommendations